BLACKOUT CURTAINS
Upgrade your Curtains with Blackout Fabrics
Request an appointment with a Sales Advisor
We Measure, We Fit, You Relax
Call for Free : 800 5570612
Our Blackout Curtains range allows you to block any external light from entering the living space, ensuring your privacy and creating an elegant window style. 
Our Blockout Drapes are mainly known for bedroom windows, but these luxurious curtains can complement any living space in your home.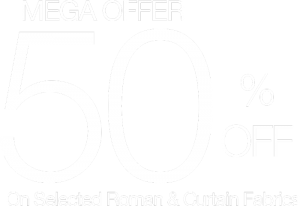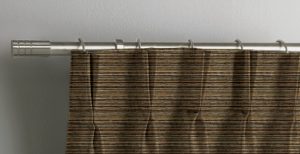 Double Pinch Pleat
Create classic fullness with Double Pinch Pleat Curtains. They complement contemporary or traditional room settings.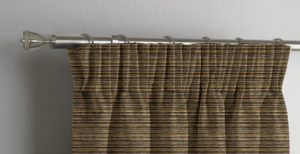 Pencil Pleat
A simple yet timeless drapes style is Pencil Pleat. They add a slender appearance to your fabric choice.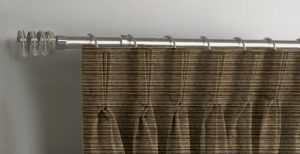 Triple Pinch Pleat
Control Fullness in style with Triple Pinch Pleat Curtains. They bring the ultimate level of lux and lush gathers to amplify your spaces.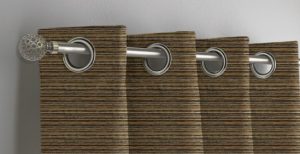 Eyelet
Stick with your modern aesthetics using Eyelet Drapes. The fabrics are punched with eyelet rings to create neat gathers.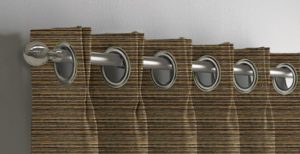 Eyelet & Pinch Pleat
Upgrade your regular eyelets with added Pinch Pleat Curtains. These give you added fullness whilst staying in perfect folds.
Blackout Drapes have many problem-solving features.
They weave into three layers, allowing for complete noise cancellation and blocking unwanted noise from the windows. They completely block light and darken the room, thus shutting out the light source. These drapes trap internal heat and provide complete insulation. The insulation creates a barrier between hot and cold environments, maintaining room temperature. These high-quality curtains reduce the consumption of central air conditioning systems, in turn staying cost-efficient. As the blackout curtains let you enjoy your cooled and conditioned room, you can rest assured of peaceful sleep. If you're looking for some inspiration, browse our Instagram for latest updates.